The villa is located on Boulevard Corniche d'Or.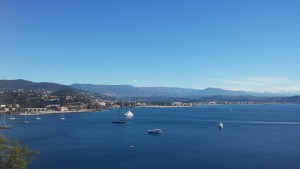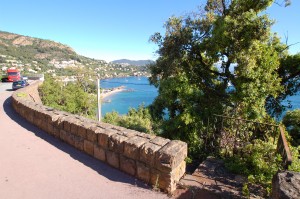 Through de stairway at the opposite of the house it's a 5 minutes walk to the town, Beachclub Marco Polo and the sandy beaches.
Divided into 3 apartments luxury finished, marble floors and paneled doors
Climate control
Each apartment has a private parking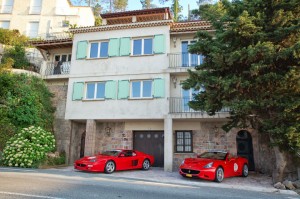 Jacuzzi
Lovely relaxation and cooling-down can be perfectly experienced in the jacuzzi, followed by enjoying drinks and snacks at the bar.